Who i am
This is a simple definition for me.
My name is Ahmed Samir - Egyptian, born in Kuwait in 1980 - Alexandrian
BA in Library Etiquette - Complementary Studies, Etiquette, Psychology - Postgraduate Studies, Psychology.
Human development trainer, then positive psychology, from 2002 to date. And I had more than 200 TV interviews with great broadcasters such as Amr Al-Laithi, Rola Kharsa, Hala Fakher and many others, on Al-Hayat, Al-Nahar and others channels. But my main skill is analyzing body language.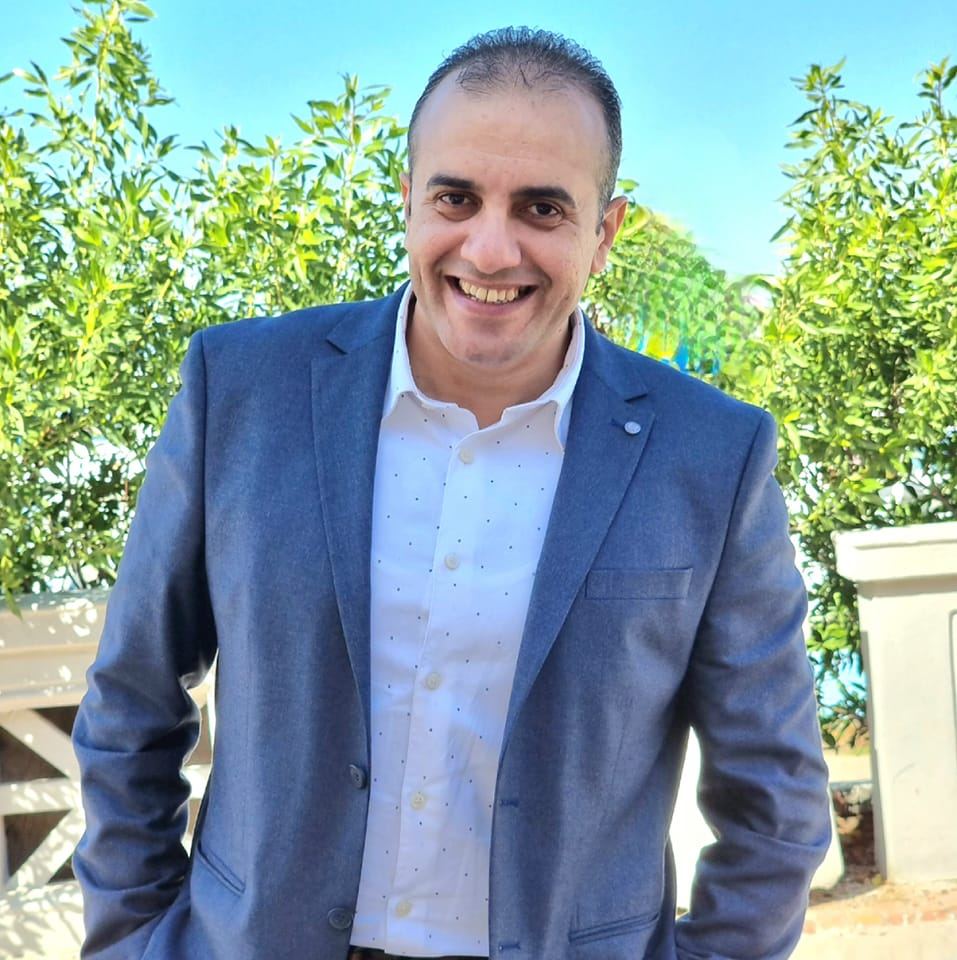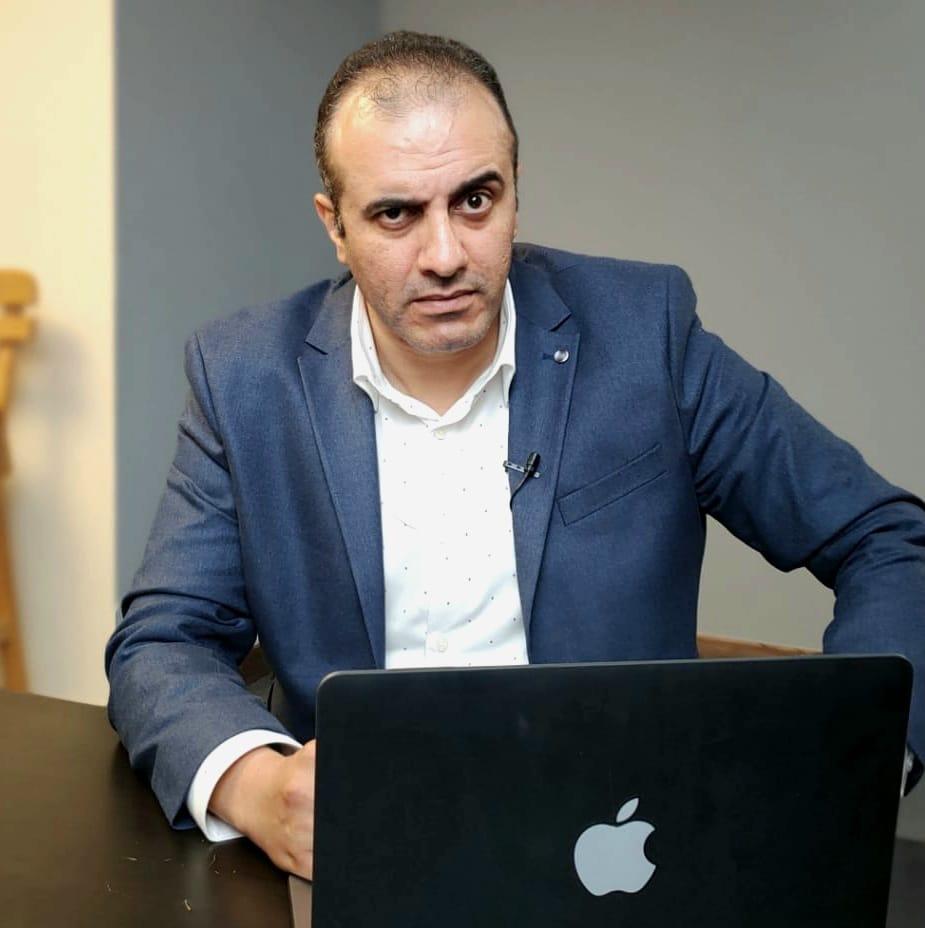 ---
Sessions
Info
Warning
Seesions Not Found
---
---
Blog Articles